Residential Interior Design
Are you wanting a whole new design? Or maybe you want to keep your grandmother's antique table but give the space an updated refreshing look. We can redesign a space for you that will look and feel like you have a new house. One that is both gorgeous and fully livable for everyday life.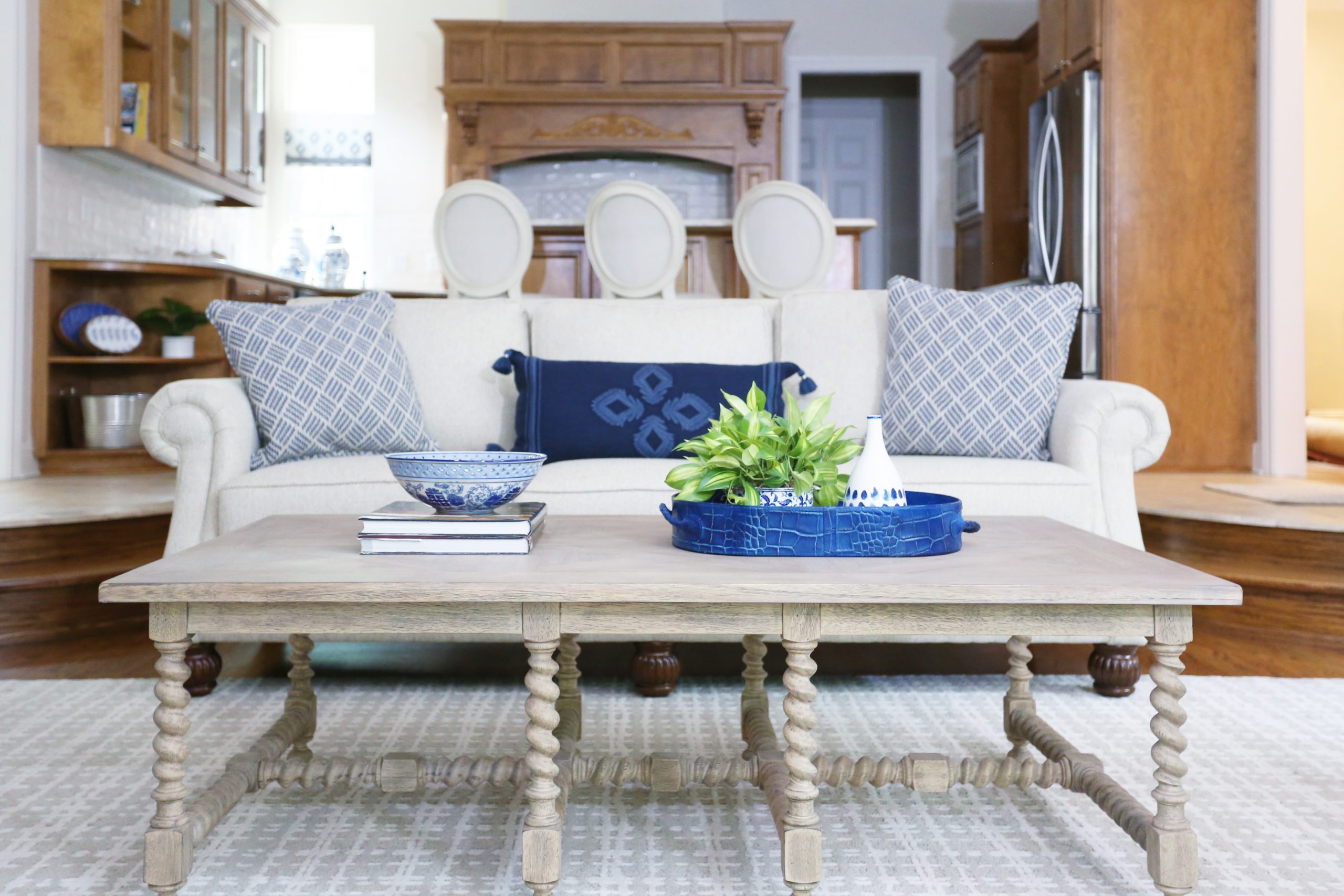 Let's talk about it! Your project begins with a simple phone call so we can discuss your ideas and goals for your home.
Whether you are wanting to totally redecorate your home with new furniture and draperies or you're ready to build a home from scratch, the Discovery Call is our first step to get this show on the road.
After the Discovery Call, we'll come out to take a look at your space and talk in more depth, take measurements, and get a good idea of what our next steps should be. We will begin putting together a design plan. If you require any trades people, this is usually when we will bring them out to go over the ideas with them as well so that they can begin their process to provide quotes. You'll have the whole picture before we start.
---
Upon your approval of the design plan and the budget for the project, we will get to work!
---
Don't have any idea how much your project might cost? That's okay! We can put together a budget so that you can determine if this fits in your plans or if we should adjust the project to do as much as we can and stick to the budget. (There is no judgment in this process, friends. We totally understand!)